Doing a motorbike tour of Ha Giang – Vietnam's northernmost, "off-the-beaten-path" province – is an absolute must when traveling to Vietnam. By traveling Ha Giang via motorbike, one gets to truly take in the towering mountains, lush green valleys, and beautiful rivers all while experiencing the thrill of riding along winding, rugged roads. 
But let's be real: if you're visiting Vietnam, chances are slim that you're actually an experienced and qualified motorbike driver, and Ha Giang's roads are NOT for beginners to test the road on. In fact, it may even be illegal to drive yourself. 
The solution? You can hire an experienced local motorbike driver, like the ones available through Ha Giang Epic Tour's 3-Day Ha Giang Loop Tour.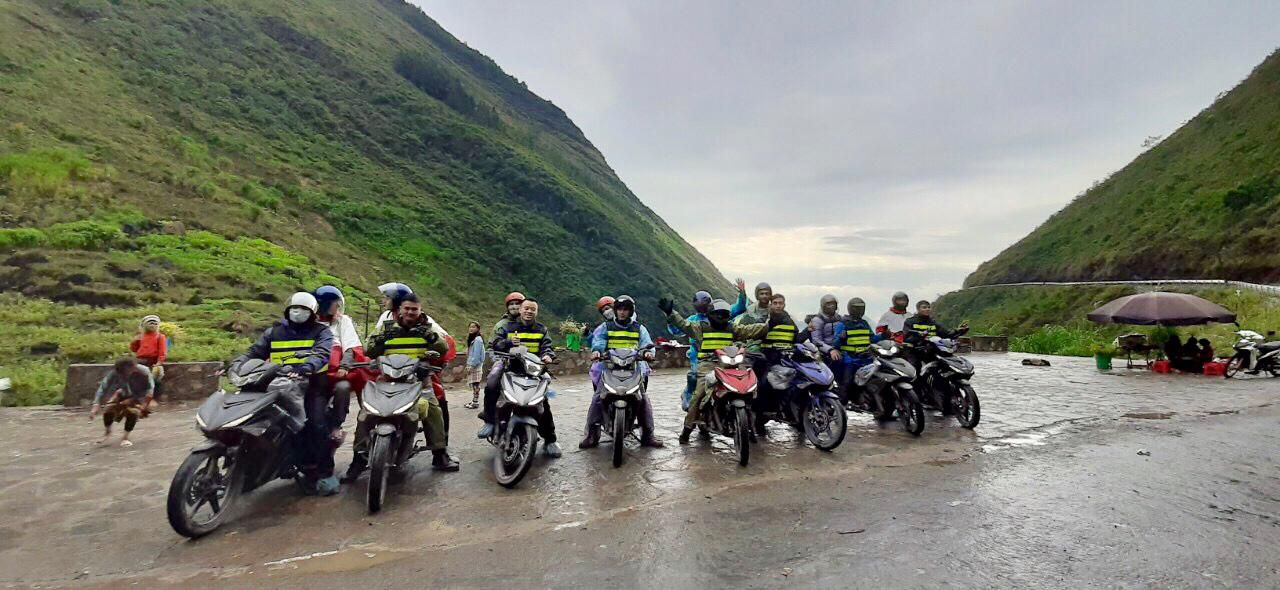 In this article, we will give you three reasons why you should hire a motorbike driver to explore the Ha Giang Loop.
1. You'll have your own personal tour guide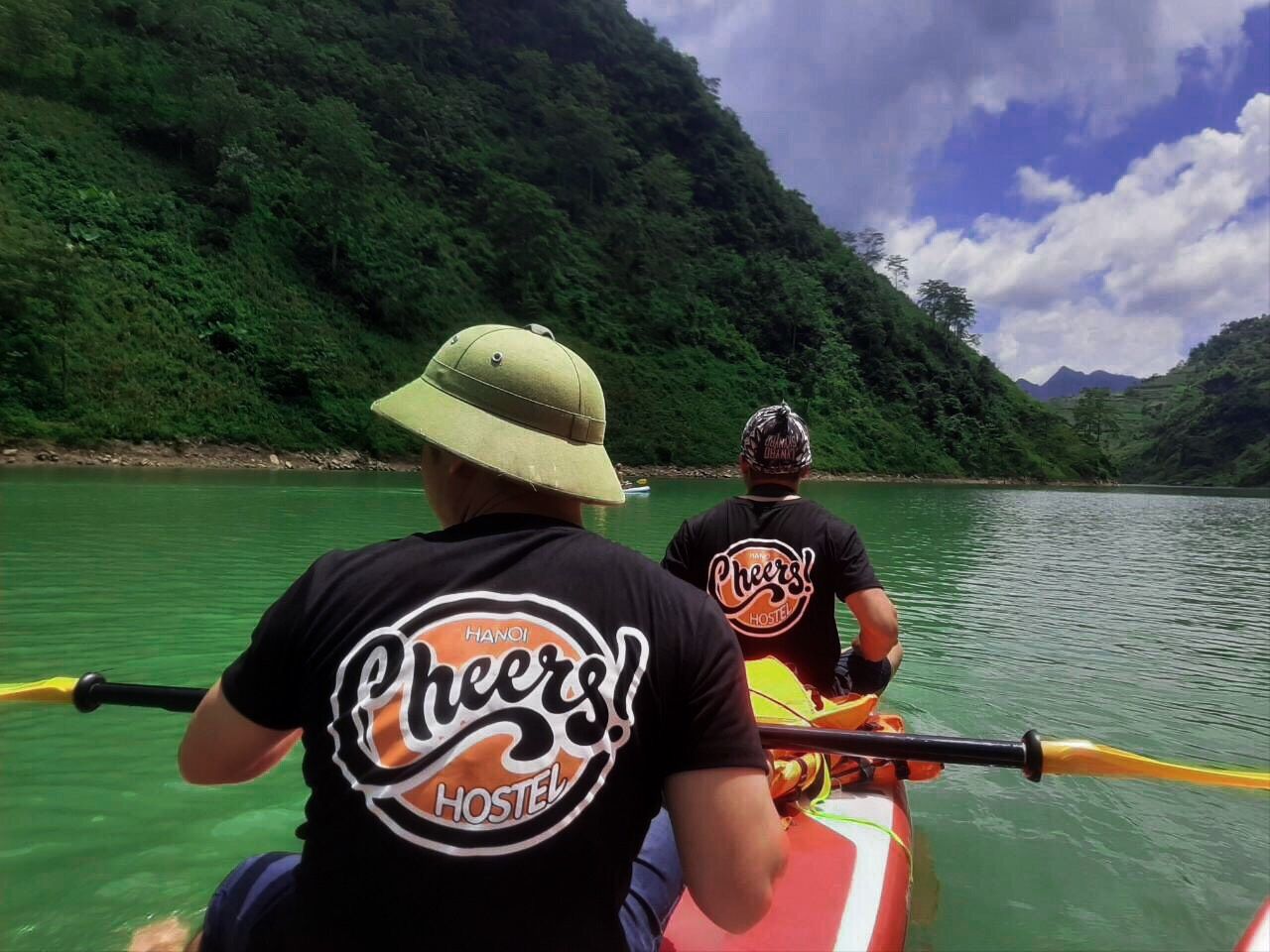 Easy rides aren't just experienced motorbike drivers; they're also English-speaking locals who know the lay of the land in Ha Giang. This means you will explore places you otherwise may have overlooked. 
Plus, since they're locals, they can give you loads of insight on the daily life and culture in Ha Giang. If you're driving yourself, who will be there to answer all your burning questions? 
2. You can actually look around!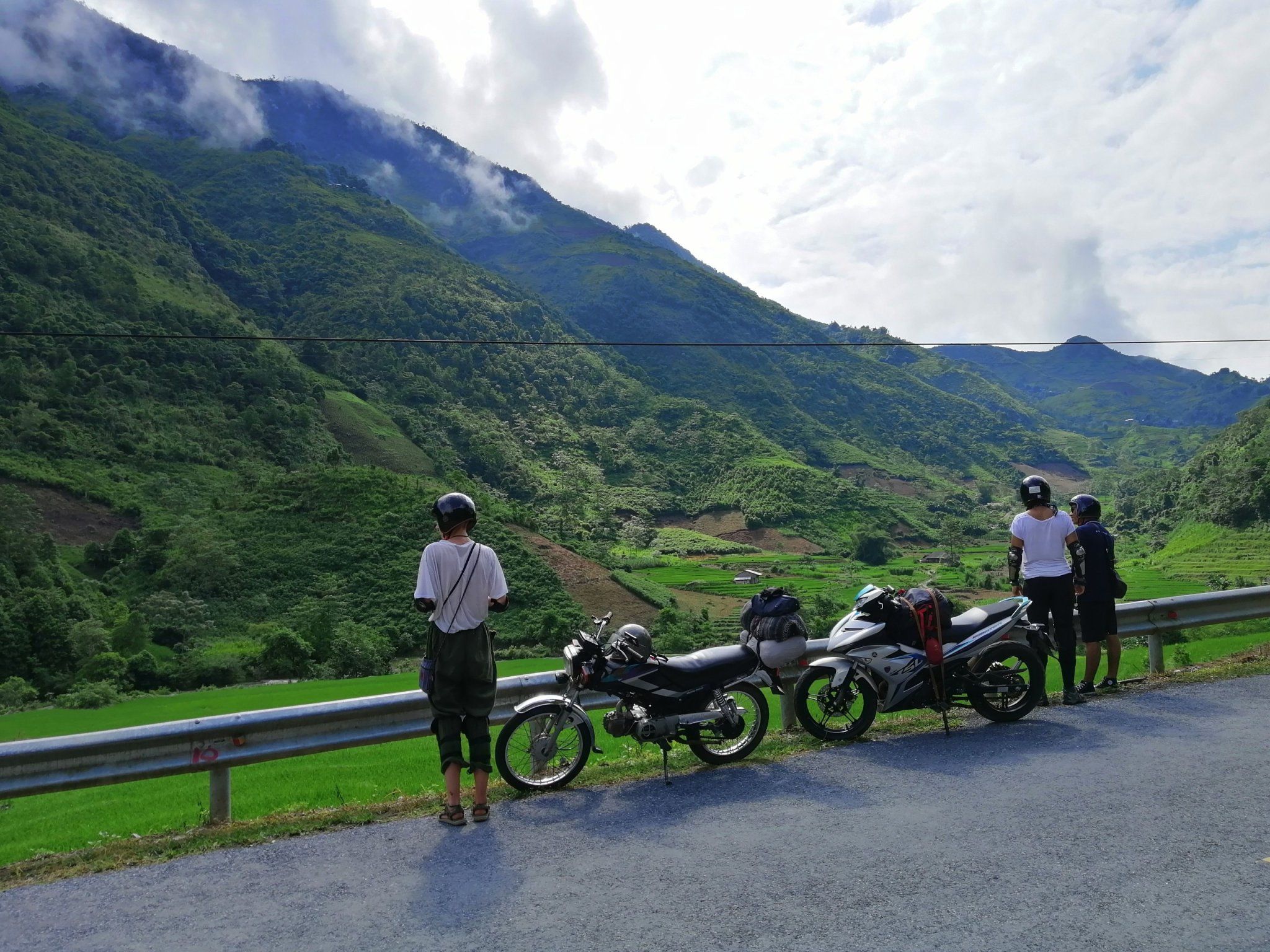 This is a BIG one. Ha Giang is absolutely stunning, with endless natural beauty around every corner. If you're driving, you'll be so focused on the road that it'll be harder to fully enjoy the view. With a motorbike driver, however, all you need to do is sit back and soak up the sights. Ahhhh, how peaceful.
3. It's safer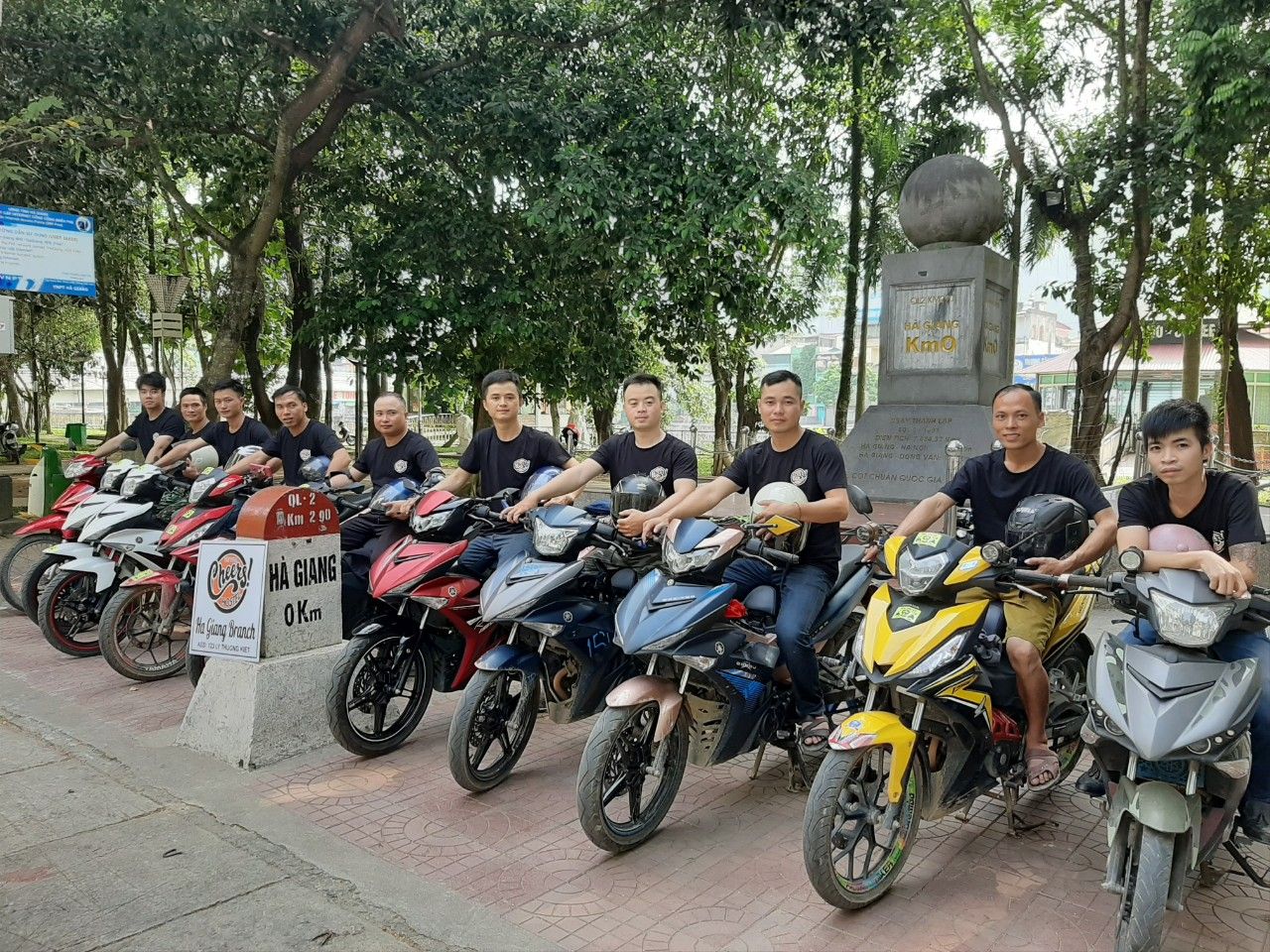 You saw this one coming, didn't you? Ha Giang's rugged, mountain roads are NOT for the inexperienced motorbike driver. And no, renting a scooter in Southeast Asia a couple of times does not make you an experienced motorbike driver. Further, driving a motorbike without the appropriate license is illegal and police DO check and issue tickets. Nothing ruins a Ha Giang trip quite like road rash (or much worse) or a hefty fine.
Save yourself the trouble and book a  Ha Giang tour with a motorbike driver instead.
There you have it – three reasons why you should book a Ha Giang Loop tour with a motorbike driver! Ready to plan your Ha Giang adventure? Book a 3-Day Ha Giang Loop Tour with an easy rider from $219 today.