1. SAFETY-NESS.
Many back-packers came to Vietnam and already knows how to ride a bike but not really skillful ensuring. Just asking yourself are you willing enough to actually ride a long distance and very much risky road. Not to mention considered you yourself is a foreigner. Based on all possibility on how rugged the road will be or diffrent kind of flexible skill-set you will be needed to support your journey? If you do, make sure you are enable to planed every details for an safety out-come.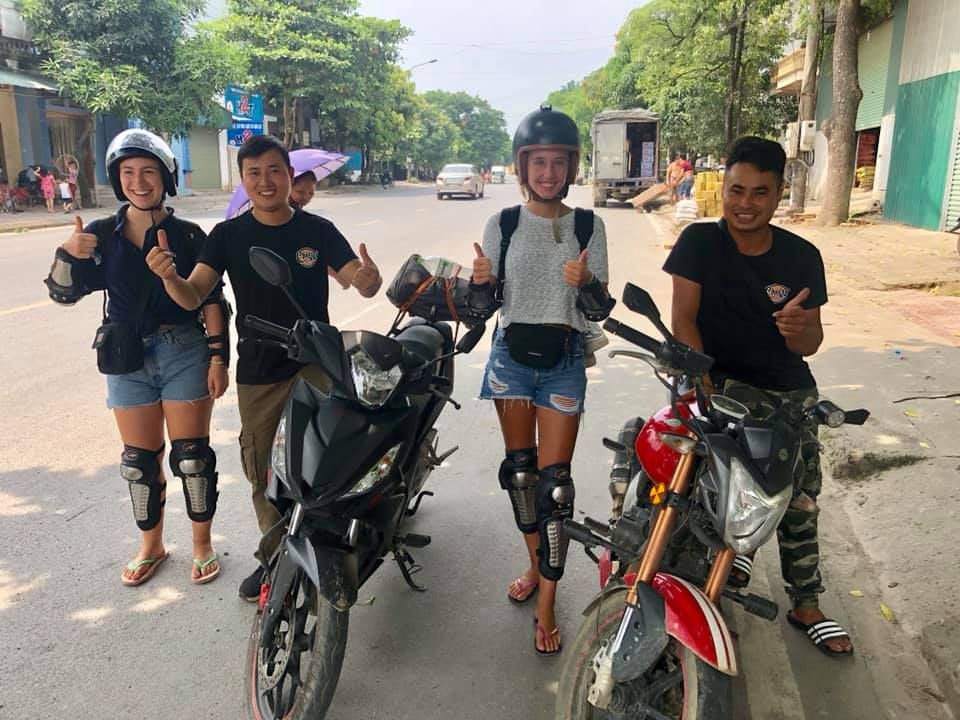 2. INTERNATIONAL LICENSES.
Yes you can make it online if you have your bike-driver certification back home. But Hagiang is so much difference from any kind of routes. It's tricky and much more dangerous if you're not a skillful native driver.
For some other cases, if you're not certified yet? Most of foreigners are not allowed to drive cause it's illegal.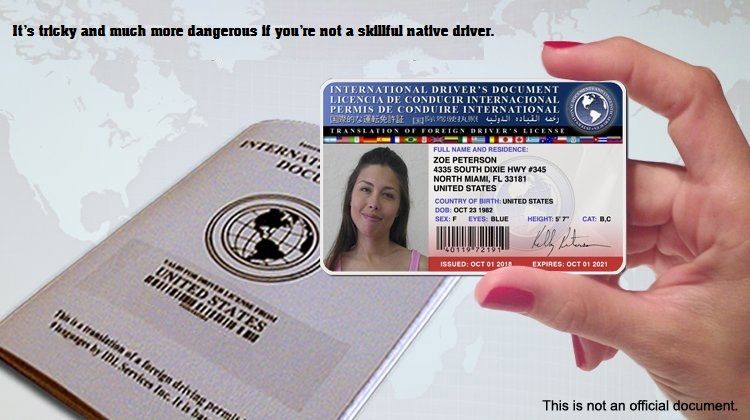 3. NATIVE DRIVERS.
Every easy-drivers we arranged for you are local's people. They are specialized in Hagiang route. They got the map inside of their palms and flexible enough to handle un-expected situation.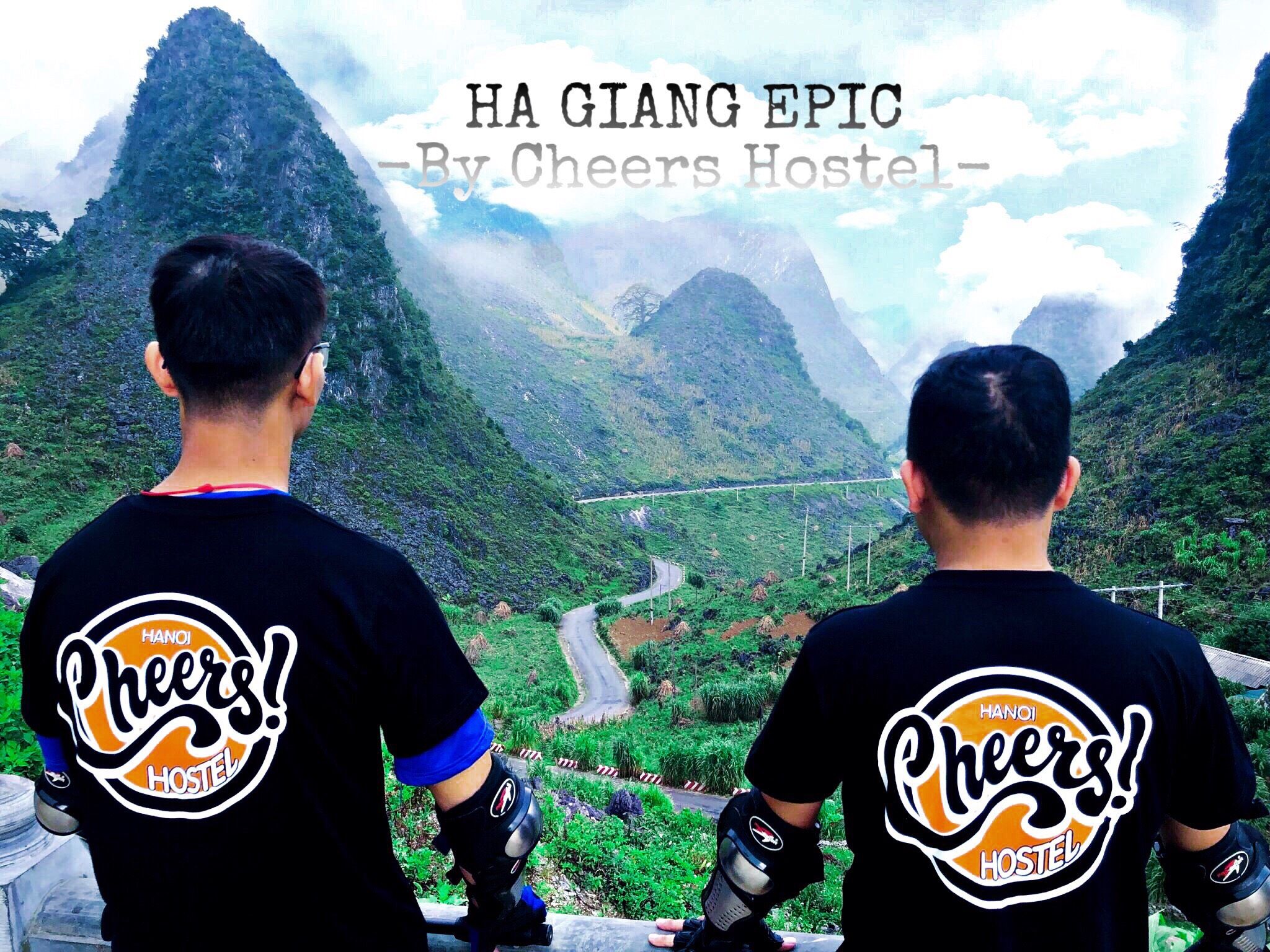 4. HAGIANG INSIDERS.
All native people together going to help you on your journey to understand more about our amazing cultural heritage. They are all locals or well-known by the locals. Enable to support you get to know these minority's part of our country. Really help you to interact and felt more connected between people.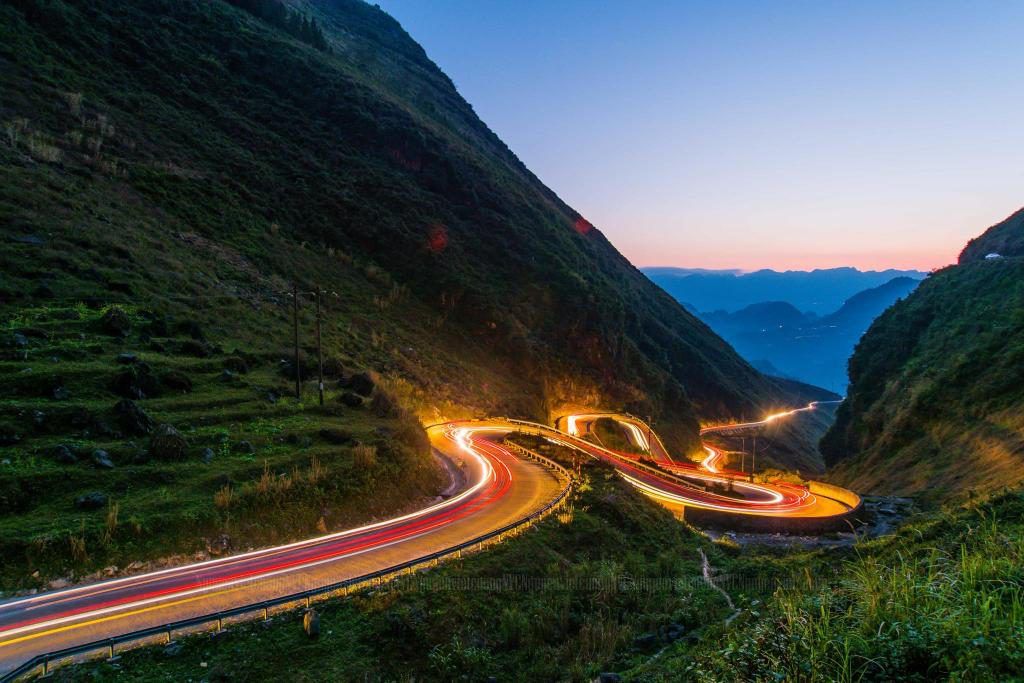 5. REASONABLE PRICES.
Since it's our new project. We proudly offering you the best prices you can find in Hanoi or anywhere en general. For a tour included every things and last for 3 days 2 nights? It's a really good deal to put in your consideration.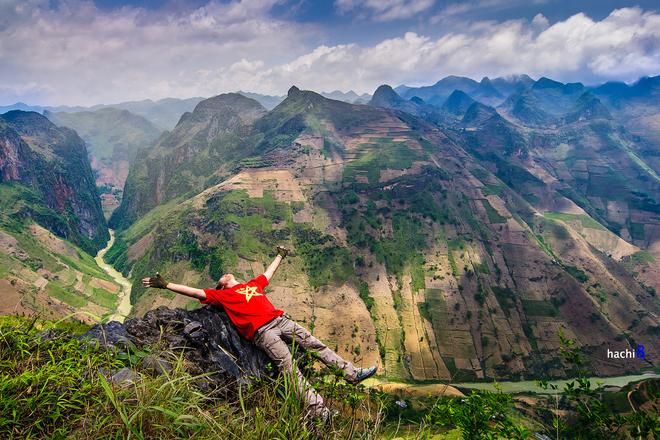 6. EPIC TOUR PROGRAM!!!
Legitimately out of creative! We can ensure you will have the best experience here in Vietnam. Our program are unique from any others company that you've ever heard of.
It's full of new exciting activities.