If you're wondering, "am I skilled enough to drive the Ha Giang Loop?, "should I drive the Ha Giang Loop myself?", or "how hard is the Ha Giang Loop?", you've come to the right place.
While only you can make the decision of whether to ride a motorbike solo or book a Ha Giang easy rider, in this article we will answer common questions regarding driving the Ha Giang Loop yourself vs. booking a Ha Giang easy rider tour. This way, you can make an informed decision on whether or not to drive a motorbike yourself on the Ha Giang Loop.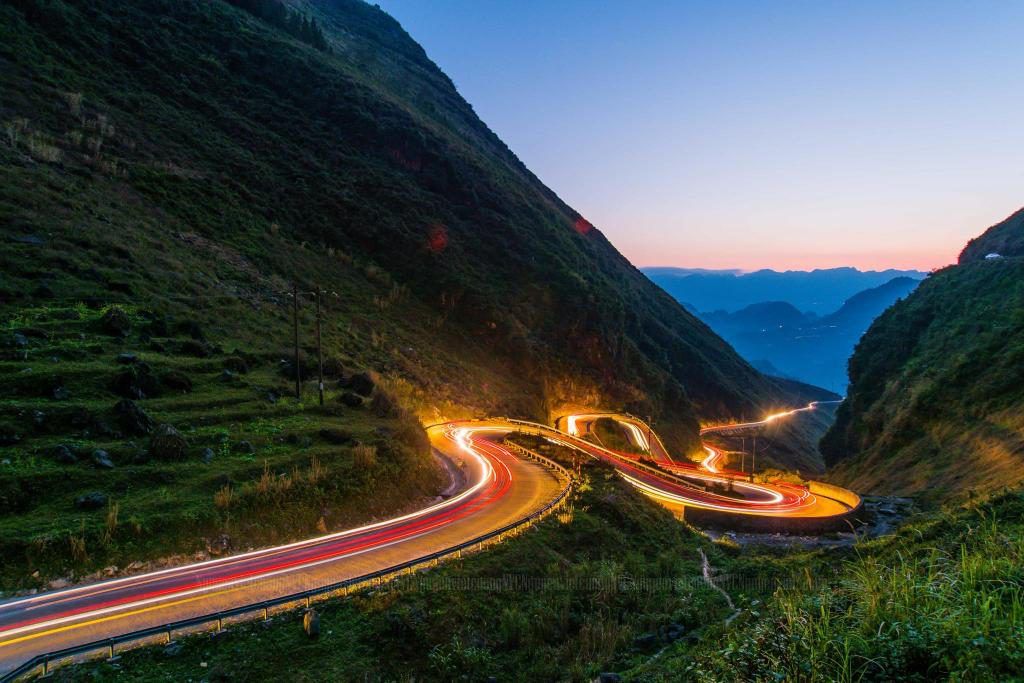 But first, what is the Ha Giang loop?
The Ha Giang Loop is – you guessed it – a motorbike loop around Ha Giang, Vietnam's northernmost province bordering China. The loop begins in Ha Giang city, about 5 hours North of Hanoi. In Ha Giang, you'll find some of the most stunning stretches of road in Southeast Asia, all of which are surrounded by towering mountains, lush rice fields, and flowing rivers. Visitors are fascinated by the ethnic minority tribe culture that is authentically visible as they pass by.
What are the roads like on the Ha Giang Loop?
First of all, it's important to emphasize that much of the Ha Giang Loop route is a mountain pass. So, of course, expect jaw-dropping twists and turns and steep heights.
Further, while Ha Giang is continuing to develop more rapidly in recent years due to an influx of tourism, many of the roads continue to be extremely rugged – some even unpaved – with many obstacles to avoid. Big lorries, buses, and other motorbikes, zip along the roads – often with very little regard for who they are sharing the road with – forcing drivers to be extremely attentive. Wandering eyes to the gorgeous scenery may make more fatal mistakes if one isn't careful.
To say the least, the roads in Ha Giang province are not for the inexperienced motorbike driver nor the weak of heart.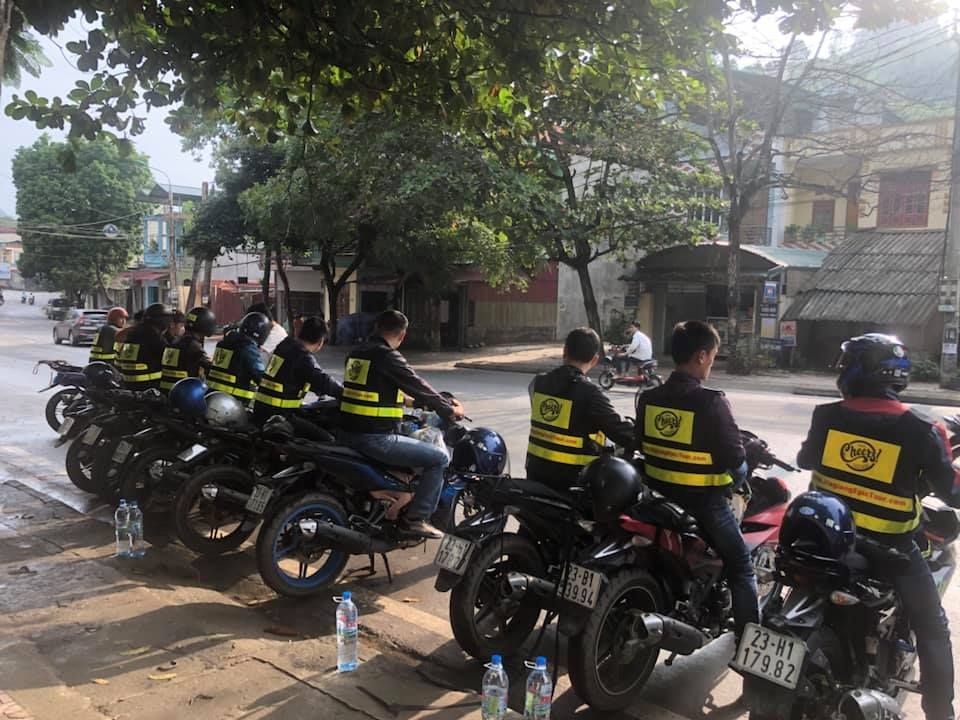 Is it legal to drive a motorbike in Ha Giang?
It depends. If you possess the Vietnamese driving license for the motorbike you are driving, you can legally drive Ha Giang. If you possess an international motorbike driver's license, you may legally be able to drive a motorbike in Ha Giang province. Be sure to consult with the issuer and Vietnamese driving laws to confirm.
If you don't have the correct motorbike license, as many drivers do not, you can usually still rent a motorbike, but beware that there are police checkpoints all over Ha Giang with police ready to issue fines to drivers who aren't properly licensed. These police checkpoints have increased over recent years as the number of tourists has grown.
The Verdict
While it may be tempting to rent a motorbike and drive Ha Giang yourself, and while many travelers do in fact decide to take the plunge, it is not without significant risk. The Ha Giang Loop is a challenging drive, even for experienced motorcyclists, and you may run the risk of getting in trouble with the police if you are caught without a Vietnamese motorbike license. Erring on the side of caution, it's recommended that you book a Ha Giang Loop tour with an easy rider. Easy riders are highly experienced in driving the Ha Giang Loop and will allow you to have an adventure while feeling a bit more at ease.
Learn more about hiring a motorbike driver in Ha Giang here.